No Communication Zone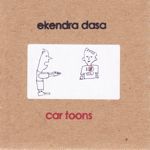 No Communication Zone
Considering how thick the atmosphere of misunderstanding is in this Age of Bickering, combined with how we're the last dregs of a collapsing civilization, in which everyone's good qualities are being eroded moment by moment by the acid rain of envy, it's a miracle that anyone can understand or get along with anyone else.
Price: $1.08
©2008 Ekendra Dasa
Audio clip: Adobe Flash Player (version 9 or above) is required to play this audio clip. Download the latest version here. You also need to have JavaScript enabled in your browser.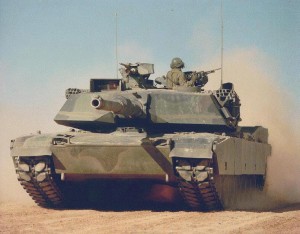 Here we go again
another knock-down, drag-out episode
some dynamite thing you said
ignited inside my head
you should know, my friend
I don't fight. I only explode
there goes the afternoon
up in a sonic boom
a light as bright as a million suns
is right inside of everyone
I can't see it shining at all
so I fight every shadow on the wall
hey there, stranger
what is it with this atmosphere
every day we're in brand new danger
of coming in too loud, not too clear
it's a no communication zone
it ought to be so easy
we're so advanced
telephone in every pocket and
every kind of online romance
I'll be overjoyed
if we can avoid disaster
seems like all I do is
misconstrue you faster
I think I've found what we're missing
we got talking down but it's so hard to listen
cause if it means that I got to change, then
I don't want to hear what you're saying.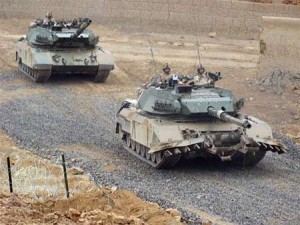 hey there, stranger
what is it with this atmosphere
every day we're in brand new danger
of coming in too loud, not too clear
it's a no communication zone
you and I see stars in the sky
sun in the daytime
moon at night
same light different eyes
common ground different shoe size
somehow we got ourselves into this situation
everybody tuned into completely different stations
singing, "they're all wrong and we're all right"
that's the song of the insane inside
tune out that voice within
listen to trouble begin