The Mayavadi Blues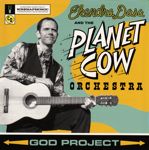 Mayavadi Blues
Maybe the quasi-philosophy of "it's all one" is so popular because if there's not really any "you" or "me" and nothing really exists except the mysterious "one-ness" of it all, then what does it matter what we do, because one act is no better or worse than another. Sounds like a recipe for the blues to me. Blues, greens, yellows, it's all the same.
Price: $1.08
©1998 Ekendra Dasa
Audio clip: Adobe Flash Player (version 9 or above) is required to play this audio clip. Download the latest version here. You also need to have JavaScript enabled in your browser.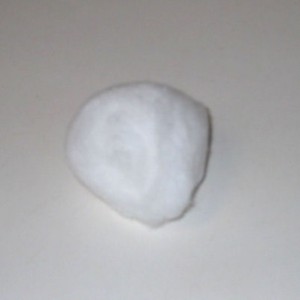 Once upon a time, I elected myself king
Told my pizza chef, "make me one with everything"
then I went out shoppin' didn't buy nothin' at all
I couldn't tell a t-shirt from a cotton ball
bought a ticket to Topeka but I landed in Duluth.
"All things bein' equal," I wish it was the truth
chorus:
I got the Mayavadi Blues
Yeah, the Mayavadi Blues
You know that I feel like I'm gonna merge
Yeah, it's all one now, baby
The subject and the object are
one and the same.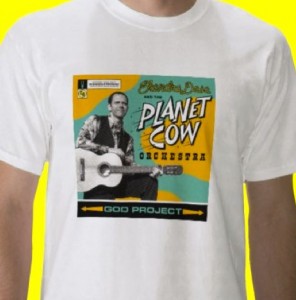 Well, they sent me off to college, but it was all in vain.
I asked the teacher, "what is knowledge?"
He told me that there ain't no knower, no knowin', no thing bein' known
I said, "thanks a lot for nothin' I shoulda just stayed home"
That night, instead of string beans, Mama fed us dirt
She said, "It all comes from the same place, eat your dinner, it won't hurt."
(chorus)
My baby said she loved me She called me "honey child"
Then I found out I was just another station on her dial
She said, "It ain't nothin' personal. Nothin' ever is.
I just gotta keep on movin', gotta follow my bliss."
I said, "I'm shavin' my head, I might as well become a monk,
if all I'm gonna get from you is that Mayavadi junk."
(chorus)
So if you're feelin' upset and your feet can't find the ground
Gettin' treated like an object? Gettin' the runaround?
Well, you ain't the only one— I been there and I'll attest
It ain't no fun bein' an impersonalist
'Cause if everything is illusion, then I'm only pretend
This ain't no song and there ain't no end to my Mayavadi Blues