The essential Sing Along With Ekendra collection

Bold Type indicates "featured certified blockbuster megahits." In case you were wondering.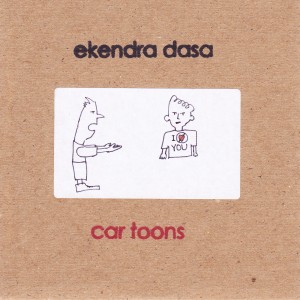 1. No Communication Zone
2. I'm On Fire
3. Never Ever Land
4. Hook on a Line
5. Every Single Neon Light
6. Desperate, Restless Feeling
7. Om Gimme This
8. The Edge of Life
9. Man in the Photograph
10. Snide Remark in my General Direction
11. The Great Unknown Man of Mystery
12. Why Aren't There More Songs Like This on the Radio?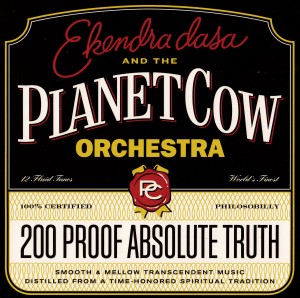 1. 200 Proof Absolute Truth
2. Fool Maker
3. Red Light Up Ahead
4. Strength of the Strong
5. Tooth and Nail
6. To Be or Not To Buy
7. Mode of Passion
8. Red Rug on the Road of Life
9. Rockin' Fantasy
10. The Stink and Wrinkle
11. Callin' Out the Name of the Lord
12. The Strangest Stranger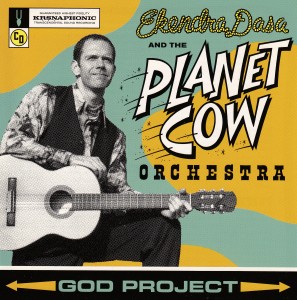 1. God Project
2. Puppet on a String
3. Whole Lotta Nothing
4. Never-Do-Well
5. Ache in my Head
6. (I Think) I Like it Here
7. Dogmind
8. History
9. Silk Covered Hips
10. Maggot Poo Poo
11. Mayavadi Blues
12. Bail Me Out